Theory
uses high-energy probes to conduct high-energy high-frequency radio waves and RF to the depths of the skin. Through three-dimensional heating of deep skin tissues, it can stimulate skin collagen and fibers, reconstruct collagen scaffolds, and make skin tight immediately,continue to stimulate collagen regeneration and maintain long-term lifting effect. It can improve skin sagging, wrinkles, dull complexion and other problems, and keep the face younger.
Function
1.Non-surgical Face Lifting
2.Wrinkle Reduction
3.Skin Tightening
4.Skin Rejuvenation (Whitening)
5.Pore Reduction
6.Acne Scars
7.Scars
8.Stretch Marks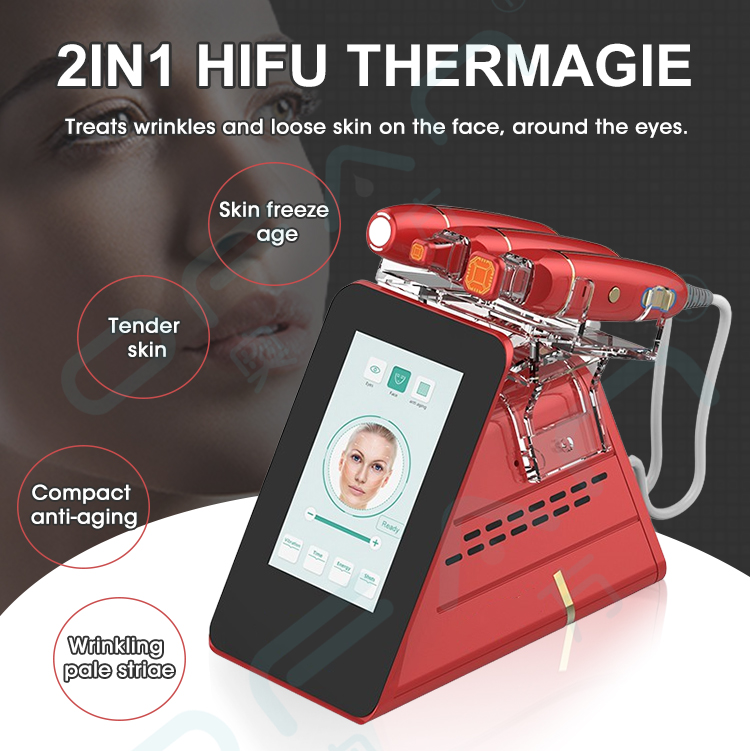 Advantage
1. No Surgery or Injections
Non-invasive, no cutting, no needles
2. A Single Treatment
One quick treatment (30 to 90 minutes depending on the treatment area) can deliver outstanding results for most patients.
3. Fast and Comfortable
Designed to deliver maximum results in a short, comfortable procedure.
4. Little to No Downtime
Go right back to life as usual –no need to miss work or fun
5. Lasting Results
Results improve over time and can last for years.*
Recommended by physicians as part of an annual skin rejuvenation maintenance program
6. Multiple Treatment Areas
Treats wrinkles and loose skin on the face, around the eyes and on the body.