The principle of the magnetic slimming, muscle-increasing, fat-reducing and shaping instrument is to use non-invasive high-energy focused electromagnetic wave technology to stimulate the motor neurons of the body muscles through the energy output by the electromagnetic field, triggering high-frequency and strong muscle contraction. During the process of strong muscle contraction, Part of the muscle fiber breaks, allowing the muscle to be deeply remodeled, that is, the growth of myofibrils (muscle increase) and the production of new collagen chains and muscle fibers (muscle hyperplasia), which strengthens the muscles and completes the line, while strong muscle contraction consumes a lot of Energy, triggering a large amount of lipolysis, so as to burn and reduce fat.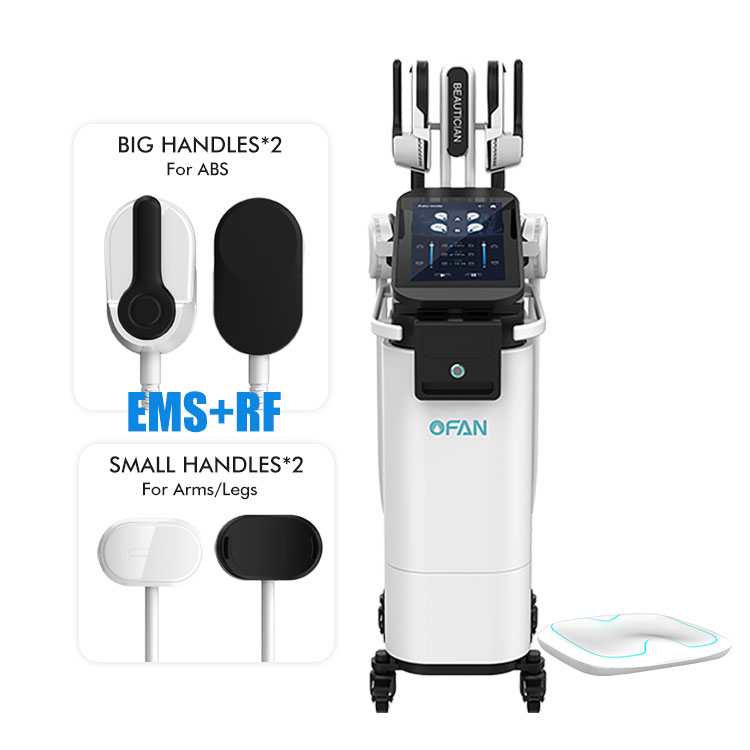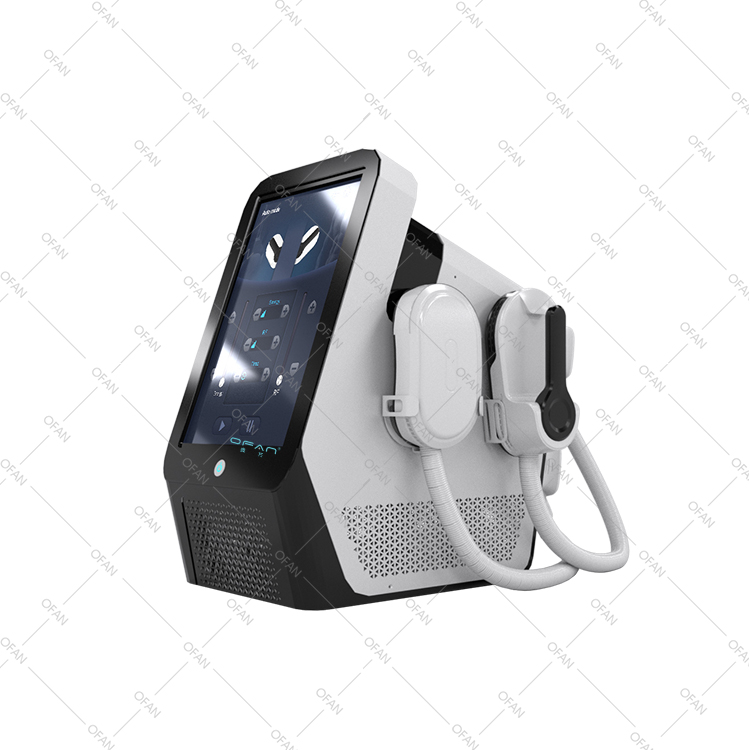 How does the magnetic slimming beauty instrument increase muscle? Due to aging, childbirth, fat accumulation, lack of exercise and other factors, muscle fibers become loose and thin, muscles become soft, collapsed, weak, and the body shape appears loose and invisible. The magnetic slimming, muscle-increasing, fat-reducing and shaping instrument acts on the motor neurons to generate high-frequency contraction and relaxation, causing the myofibrils to break slightly in the stretched state of the muscles, triggering the self-repair of the muscles of the body, and the protein molecules to repair the broken fibers. Muscle fibers become thicker, stronger, tighter and tougher after the instrument is used. The muscles become tight and elastic, and the body shape is full of lines. At the same time, it makes the loose and weak muscles firm and strong.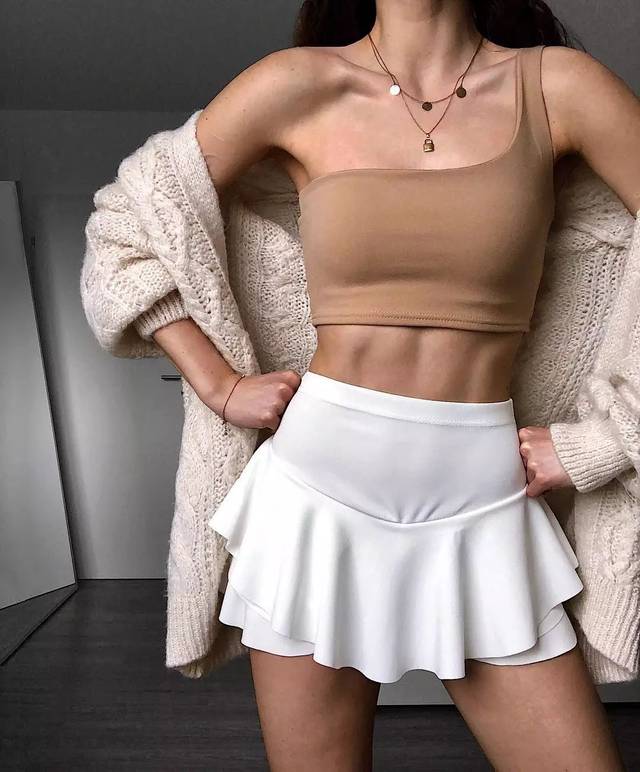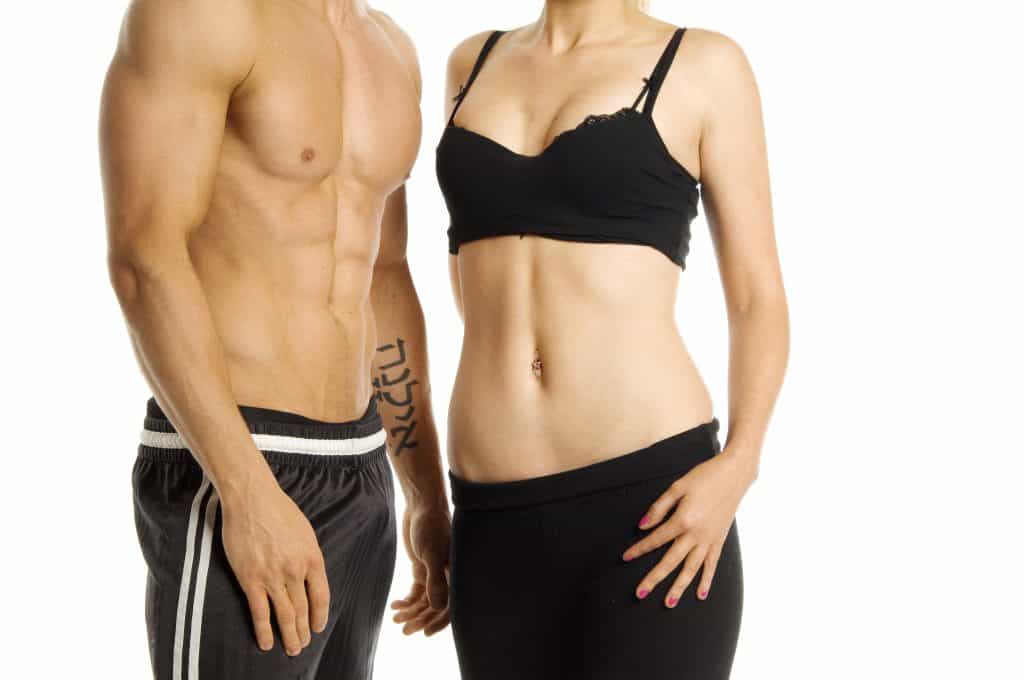 How does the magnetic slimming beauty instrument reduce fat? The magnetic slimming beauty instrument transforms excess fat burden into beautiful energy. Fat accumulates into clumps. As we age, our body's metabolism slows down. Excessive caloric intake will be converted into fat, which will accumulate in the body and form a thick layer of fat, which will drag down our health and body shape. Fat is decomposed to supply energy, and the magnetic slimming beauty instrument stimulates muscles to produce high-frequency limited contraction. The exercise needs to consume a lot of energy, causing a large amount of fat stored in the body to decompose and supply energy. Fat consumption reduces fat mass after decomposing for energy, a large number of cells are reduced, and adipose tissue becomes loose and sparse. The body's metabolism is accelerated, the cells are purer, healthier, and the body is beautiful.