What is Plasma?
Plasma is not a laser, not a radio frequency, not an ultrasound, not a photon. It's the fourth condition gas that's highly dissociated,which is different from solids, liquids, and gases. The PLASMA BT system is based on atmospheric pressure plasma technology. The system can be divided into doctor-specific and plunge-type, can be used independently or in combination with both, and can be effectively used in upper eyelids, lower eyelids, wrinkles, scars, skin inflammation, wound
healing and drug absorption. Plasma is a new non-ablation, non-invasive skin regeneration technology with high safety and short recovery period
What is Plasma Advantage?
1. Open skin channel: Non-invasive superconductors increase the flow of nutrients between cells and promote cell uptake by stabilizing cavitation. And open the channel in the cell membrane to accelerate product absorption.
2. Rapid absorption of skin: TDDS plasma delivery technology, rapid opening of cell adhesion molecules (CAM), producing 60-200 times more shock, human absorption, the solution is instantly absorbed by the skin.
3. Anti-oxidation: The plasma energy causes the aging cells to shrink and recombine through the sputtering phenomenon, and at the same time inhibits the precipitation of melanin, leaving the skin bright and flawless.
4. Strong disinfection and sterilization:The plasma energy has a strong ability to disinfect, effectively destroy bacteria by avoiding the destruction of the molecular structure of bacteria and avoid causing various skin problems.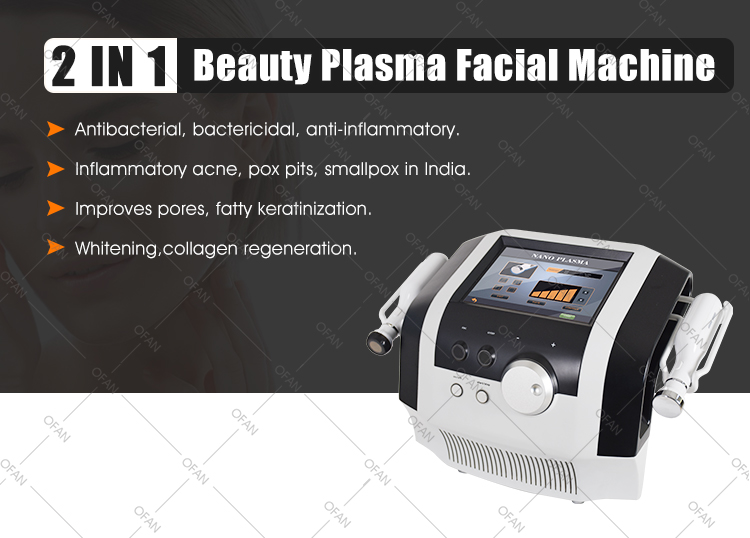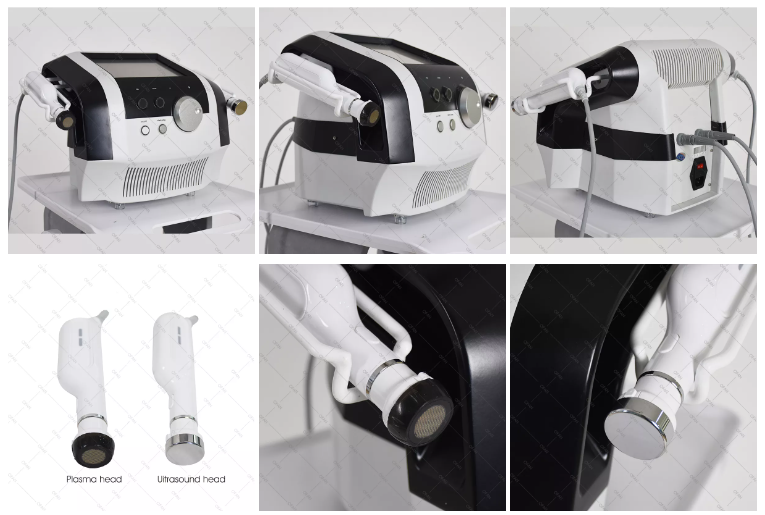 Application of plasma lifting machine
1. Improve the skin surface and effectively treat acne and scars.
2. Antibacterial, bactericidal, anti-inflammatory.
3. Improve skin agging and eliminate wrinkles on eyes and lips.
4. Skin lifting, wrinkles removal