ULTRAFORMER III
Ultraformer III is crazy popular in the market from 2020.
What is ultraformer III?
Precised hifu transducers of UF3 deliver energy to collagen to remove facial wrinkle and sagging skin or tighten body tissues to reflect deep potential.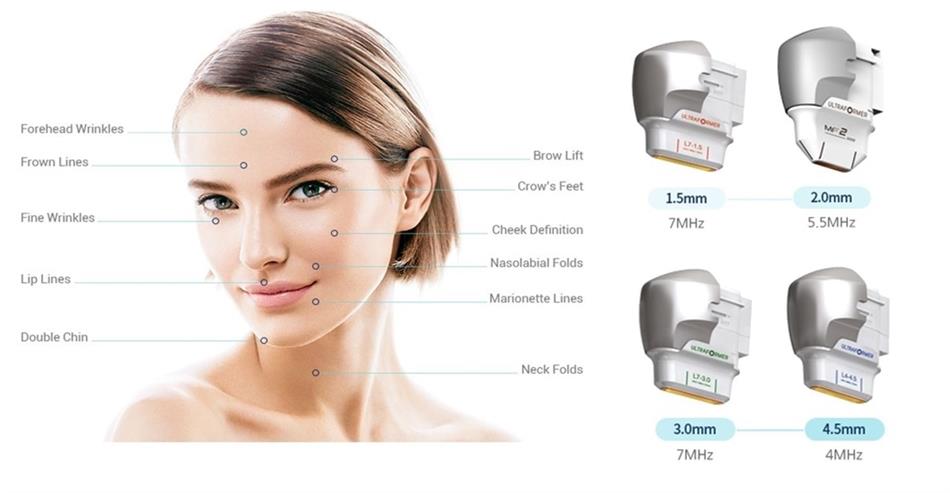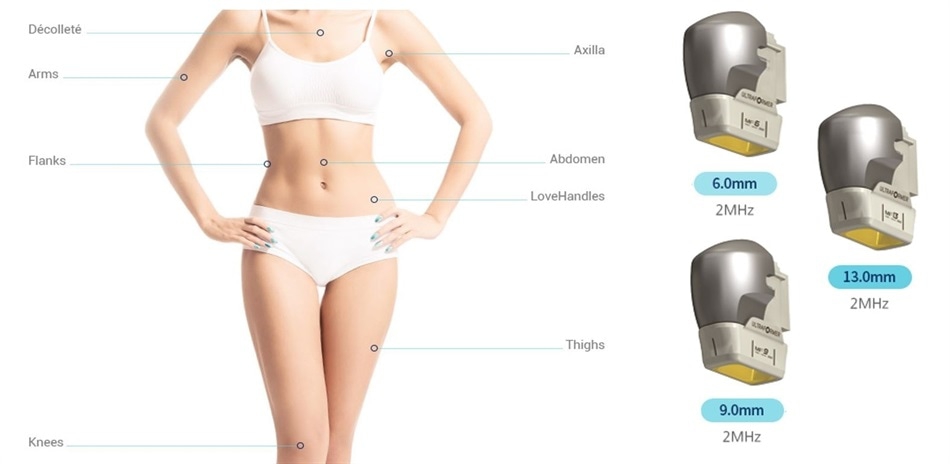 What is difference between ultherapy and Ultraformer III?
Both machine use ultrasound technology and provide nonsurgical skin contouring treatments.
Time Consuming/treatment
Ultraformer III Shots takes one time when ultherapy takes 1.5-2times.
However, Ultraformer 3 has the additional 2.0mm handpiece, which is a specialised handpiece to treat sensitive areas like around the eyes. This is an additional functionality that Ultraformer has that Ultherapy does not have.
Pain level
You may feel painful when intensity gets higher and feel numb on skin after treatment. Most ultraformer feel no pain and some feel minor discomfort. We can say pain level for ultraformer is 1 when utherapy is 3.
2.0MM cartridge
Ultraformer III does has 1 particular advantage. Ultraformer IIIhas a specialized 2.0mm handpiece that can treat skin laxity and fine lines around the eye region. Ultherapy device does not have this handpiece.
Ultrasound Imaging
It is unique feature for ultherapy to help energy delivery more vivid and precise when targeting SMAS layer to different depth.