Products video:
WORK THEORY of

Portable

EMS NEO 4 handles electromagnetic muscle stimulation shockwave therapy machine

Portable Super Power Neo 150Hz 33 Tesla Sculptor 4 handles Sculptor is an instrument that eliminates fat cells and increases muscles non-invasively through the combination of synchronized radio frequency heating and high-intensity focused electromagnetic waves High Intensity Focused Electromagnetic energy. the main force is to stimulate and contract muscles, reduce fat, applicable parts include the abdomen, buttocks, arms, calves and thighs.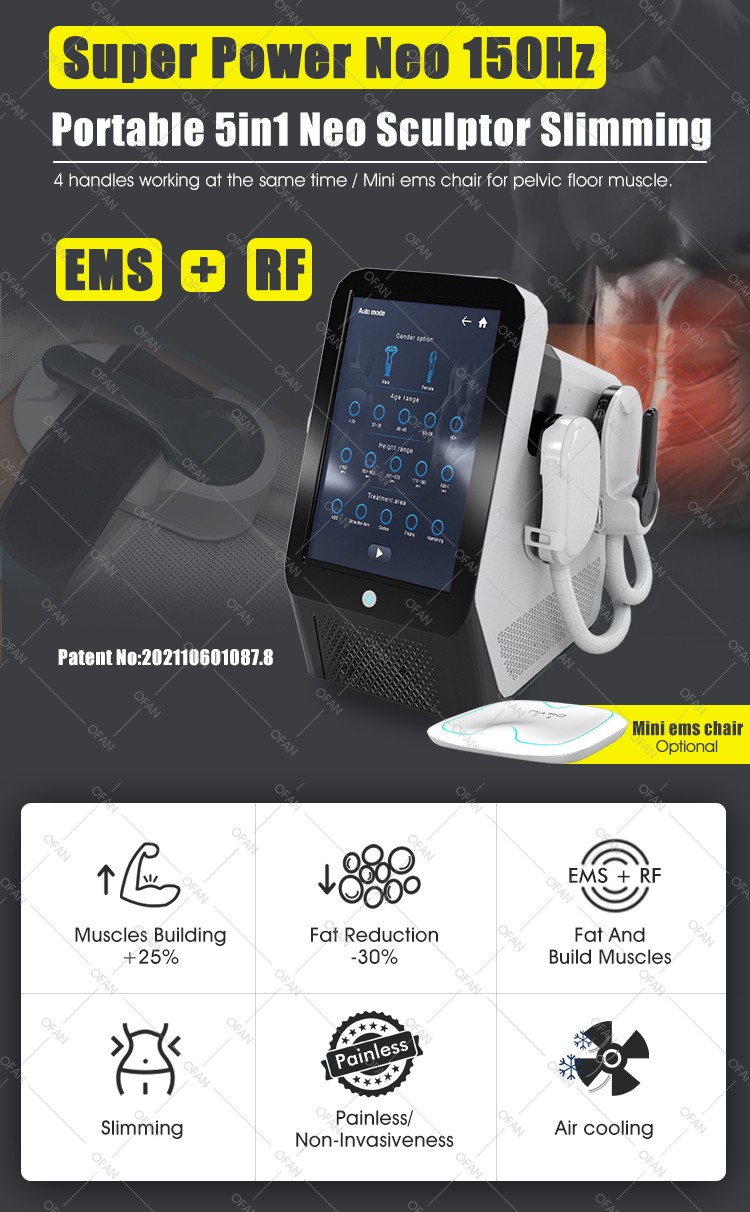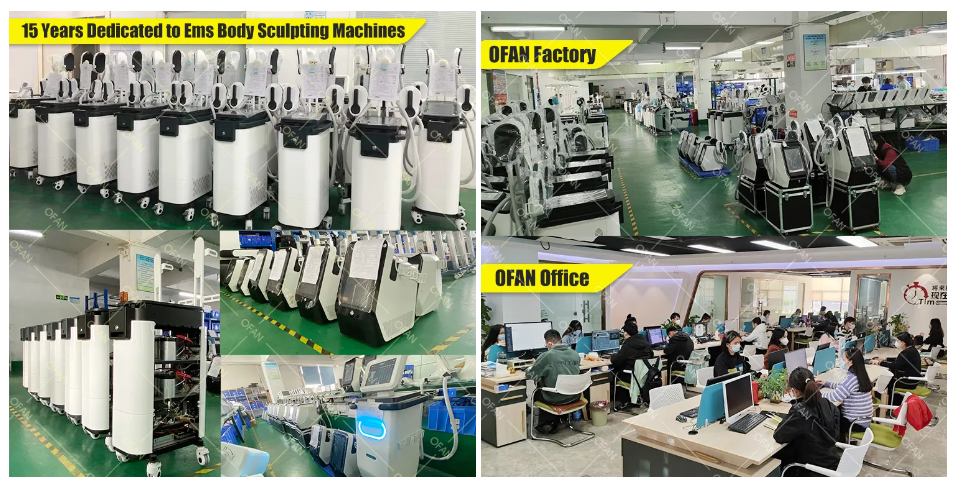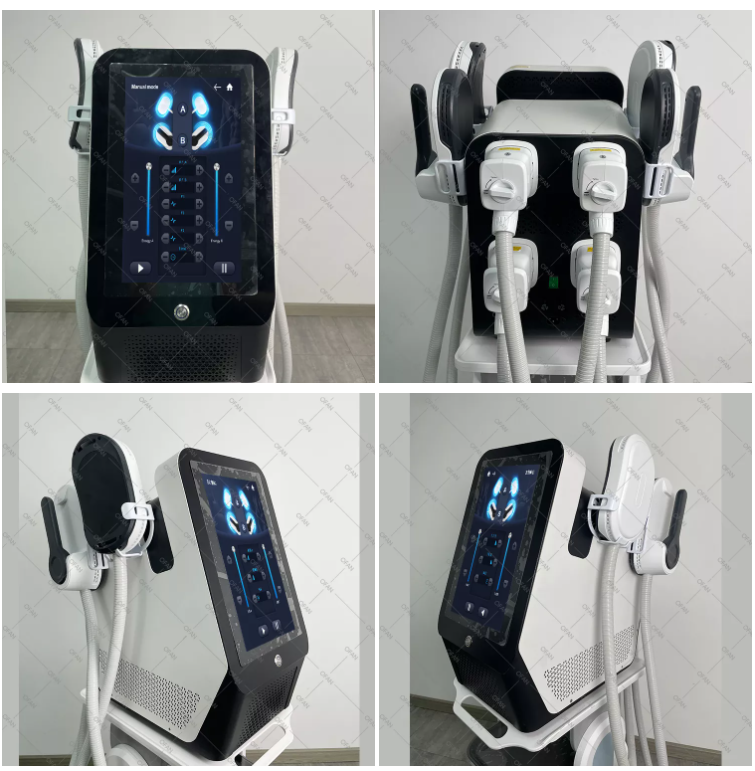 One Session(35mins/treatment, 4 treatment in 2 weeks):
1.Lying for 30 minutes ≈ 5.5 hours of exercise.
2.30 minutes abdominal muscle exercise ≈ 20,000 sit-ups.
3.+16% muscle building/-19% fat reduction.